Read, Listen, Watch, and Learn
Raising the vibration of humans one step at a time.
New Book Release!
Book 6 about The Third Eye Chakra! Now Available on Amazon!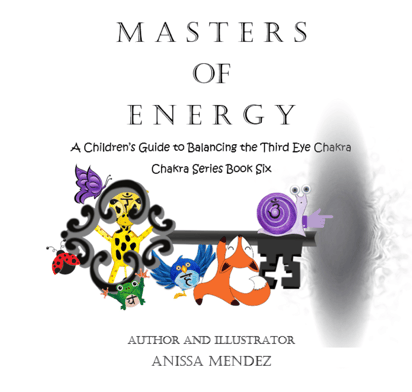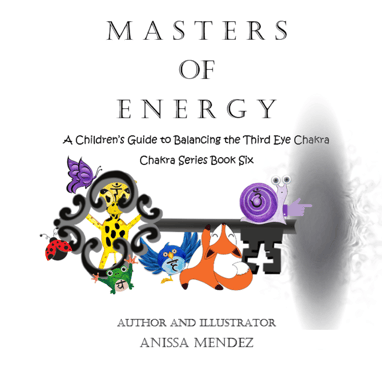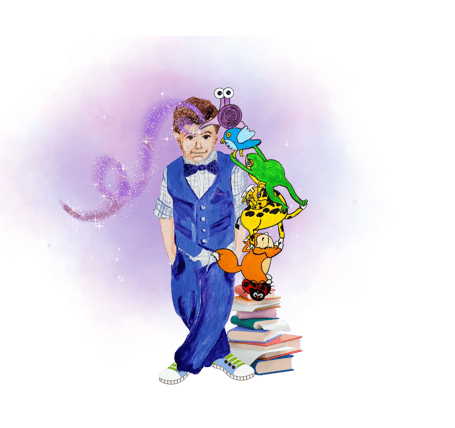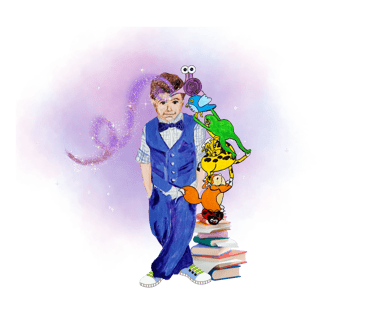 Subscribe for New Book Updates
Want to leave a review? We would love to hear from you!
Mr. Ben reads book one in this read aloud!
Children's Book Chakra Series By Author and Illustrator Anissa Mendez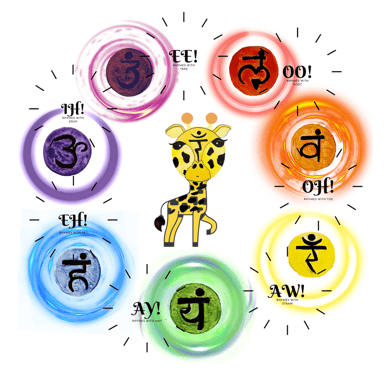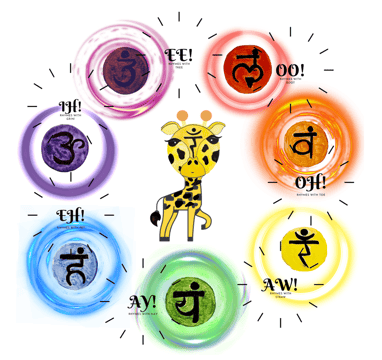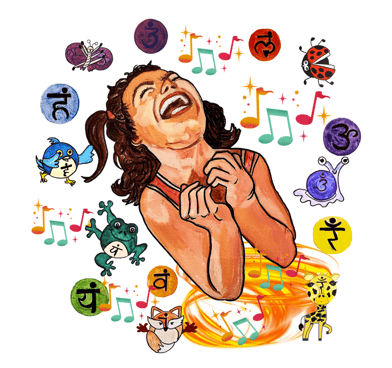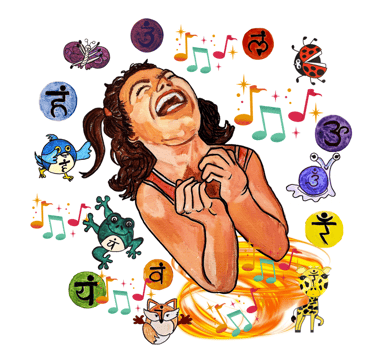 COPYRIGHT©2022 By Anissa Mendez All RIGHTS RESERVED
COPYRIGHT©2022 By Anissa Mendez All RIGHTS RESERVED