Read, Listen, Watch, and Learn
Metaphysical studies generally seek to explain inherent or universal elements of reality which are not easily discovered or experienced in our everyday life. As such, it is concerned with explaining the features of reality that exist beyond the physical world and our immediate senses. Metaphysics, therefore, uses logic based on the meaning of human terms, rather than on a logic tied to human sense perception of the objective world. Metaphysics might include the study of the nature of the human mind, the definition and meaning of existence, or the nature of space, time, and/or causality. ~pbs.org
Explore the Connection between Chakras and Manifestation in Metaphysical Studies
Reading is Essential to Learning. Check out my recommendations to get started.
Change your way of thinking to change your life!
Chakra Book Series and More
Masters of Energy (MOE) are colorful, loving book characters created to help explain the fundamentals of chakras, energy, manifestation, frequency, and vibration.
MOE's purpose is to LEARN, CREATE, and SHARE!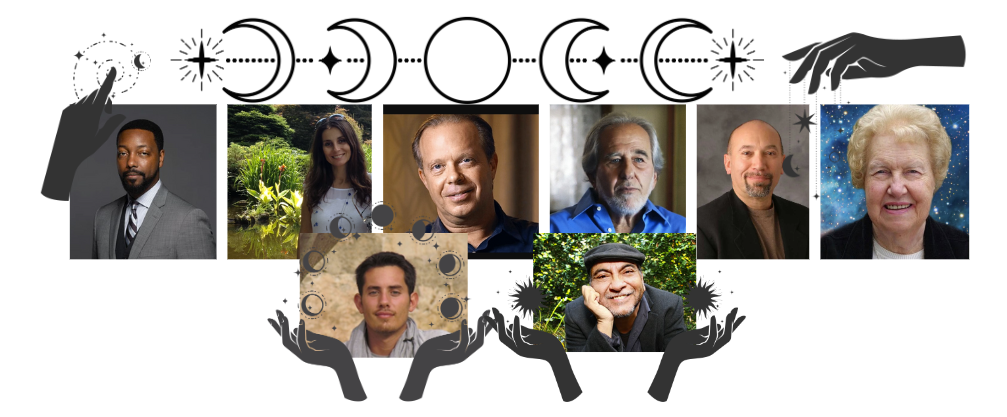 Meet Masters of Information!
You didn't come this far to stop.
Masters of Energy finds inspiration with Masters of Information.
The goal is to EXPAND our knowledge!
Working with Love and Loving the Work!
Where did I get the idea for Master of Energy?
COPYRIGHT©2022 By Anissa Mendez All RIGHTS RESERVED